Beth Strickland
2020 Free Digital Marketing Calendar
Updated: Jan 21, 2020
Have you ever missed a Customer Appreciation Day and thought I wish I would have known! I could have created a great event with tons of marketing and social media post leading up to the day. Then, another fun and wacky holiday pops up like National Doughnut Day and you missed great exposure, again! No worries! I have the solution for you. I have created a fun calendar with a holiday key, so that you can plan all your campaigns that are relevant to your business and help it grow!
It begins with January and has excellent reminder icons representing each wacky holiday. After the calendar layout there is a key with listings to several holidays a day. Only pick a few throughout the month that are relevant to your business or you are able to create a fun concept for a special day. For example: January 8th is National #JoyGerm day. What is JoyGerm you ask? It is the international day to remind people across the country that by being positive and treating people with kindness can influence those around them and pass that positive attitude on to others!
Create a cute branded social media post for Facebook or Instagram. Remember to include your logo and share the point of the post. Spread joy and be kind today! This is simply one way to use one of the holidays and hope people share it.
Another example is National Chip Day. Offer a free appetizer of Chips and dip on that day if you are a restaurant or bar. Remember to promote it two weeks in advance, so that people can save it in their calendars or create an event for it, too.
Those are a couple of the examples of the holidays you can take advantage of, there are plenty of different and random opportunities, it's your choice to be as creative as you can be! I've included a quick tutorial showcasing the free marketing calendar. It will explain the icons on the calendar and the holiday key to refer to them. Watch it below to see how easy it is:
Planning your marketing campaign can be fun! Use this tool for the next three months, if you are interested in the rest of the year feel free to contact me at B Agency and I will share April through December and a few other hints. Good luck getting organized it's not as hard as you think to grow your business with a fun and simple marketing plan. This calendar makes it easy! If you enjoy this free marketing tool be sure to drop me a comment and share!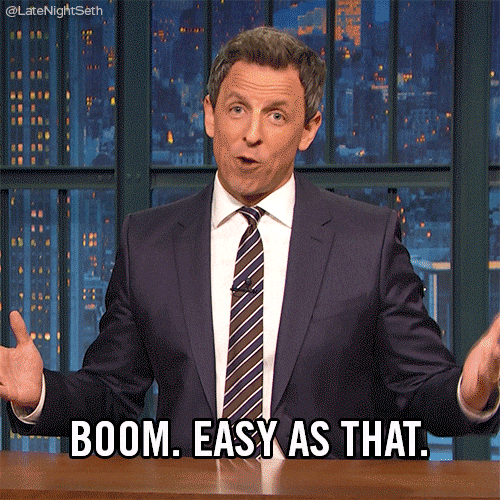 Thanks for checking out my free marketing calendar and helpful hints, but most importantly don't forget to download your FREE calendar below! Click on "2020 Online Marketing Calendar" and it is yours. Don't forget to share! Download by clicking image below:
Yours truly,
Beth Strickland, Marketing Specialist with B Agency
#marketing #marketingplan #freemarketingcaledar #socialmediaplanning #socialmediamanagement #socialmediapost #marketingmadeeasy #2020calendar #2020marketingplan #nationalholidays #freemarketingtools #marketingtools #marketingblog #businessinspo #businessinspiration #growmybusiness #startup #entrepreneur #business #motivation #marketingtips #marketingadvice #socialmedia #contentmarketing #increasesales #sales #smallbusiness #life #b #mindset #sales #leadership #hustle #businessman #entrepreneurlife #socialmediamarketing #travel #networking #art #photography #luxury #wealth #photooftheday #entrepreneurs #marketingdigital #tech #investing #innovation #invest #brand #growth #branding #businesswomen #businesswoman #businesslife #businesstips #freebusinesstips #mindset